Payday Loans Online
is a hassle-free process with no paperwork.
Baldwin Park, CA Payday

Loans

Lenders
1 local store

from

1 company

located in

Baldwin Park, CA
All Baldwin Park, CA Lenders Offices
by Rating
Office Address

0.00

0 reviews

14135 Francisquito Ave. Suite 102,

Baldwin Park, CA 91706

show on map
Near By Cities

by Office Count
1 CFPB Complaints in Baldwin Park
There were 1 CFPB complaints in Baldwin Park since Jan 2014.
Complaints over Years
Top 1 Companies
Top 1 Complaints Issues
Taking/threatening an illegal action: 1
As for me, payday loans are not much of help. Think about it. You take a payday loan when cash difficulties strike. You get a particular sum, let's say $100 and the charges taken into account you will have to pay back minimum $130 -$140. Thus you are moving slowly to the same money trouble you were in about a month ago; or the circumstances might get even worse - you won't manage to repay the loan timely and as a result you will find yourself in a lending vicious circle. Is it a good idea to get involved in payday loan processes? I don't think so. Truth be told, short termed loans of this type can be helpful only for emergencies; still only if handled carefully and wisely. ...


about Pay It Back Check Cashing's office
14135 Francisquito Ave # 102, Baldwin Park, CA 91706
Baldwin Park Residents Debt-to-Income Ratios
Baldwin Park residents have 678 median credit score and the average number of late payments is about 3.6. Below represented DTI (Debt-to-Income) ratios shows how Baldwin Park residents debts stacks up against their income. As of 2020.
Credit Card DTI
4.92%
Mortgage DTI
593.65%
Car Loan DTI
41.43%
Student Loan DTI
38.43%
Baldwin Park Residents Financial Statistics
Below represented statistics is for Baldwin Park, Los Angeles County, California. As of 2019.
Median age of Baldwin Park's residents, years
35
Labour force participation rate, %
64.3%
Unemployment rate, %
5.8%
% of residents with no health insurance
10.8%
Median individual income, USD
$23,584
Median household income, USD
$65,904
% of households with income under $35,000
24.4%
% of households with income $35,000 - $75,000
33.9%
% of households with income $75,000 - $100,000
16.1%
% of households with income over $100,000
25.6%
% of households that own their residence
56.7%
Median home value owned by residents, USD
$408,551
Median rent cost, USD
$1,471
Some official sources of data we used to build this page: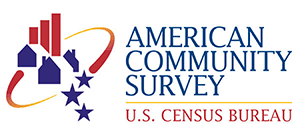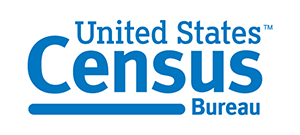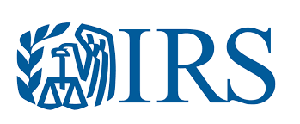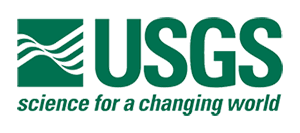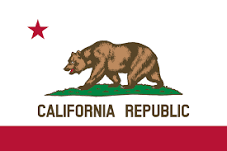 Payday Loans are legal* in California.
1
Local Stores
1
Companies
0
Reviews
YES
Online Loans