Payday Loans Online
is a hassle-free process with no paperwork.
Boise, ID Payday

Loans

Lenders
6 local stores

from

4 companies

located in

Boise, ID
All Boise, ID Lenders Offices
by Rating
Office Address

4.80

21 review

tel: 208-331-2090

4.70

13 reviews

tel: 208-429-9331

4.60

38 reviews

tel: 208-343-1670

4.50

11 review

tel: 208-375-6665

4.40

25 reviews

tel: 208-375-2274

4.30

74 reviews

tel: 208-322-6500
Near By Cities

by Office Count
16 CFPB Complaints in Boise
There were 16 CFPB complaints in Boise since Jan 2014.
Complaints over Years
Top 7 Companies
Speedy Cash: 6
Advance America: 2
Check 'n Go: 2
LendNation: 2
Ace Cash Express: 2
Check into Cash: 1
Community Choice Financial: 1
Top 3 Complaints Issues
Charged bank acct wrong day or amt: 2
Can't stop charges to bank account: 2
Charged fees or interest you didn't expect: 2

about LendNation's office
3804 Overland Road, Boise, ID 83705

about Check into Cash's office
5157 W Overland Road, Boise, ID 83705

about LendNation's office
3804 Overland Road, Boise, ID 83705
A year ago, I was in need of urgent cash and I requested an online payday loan provider to help me out. I went through a lengthy process wherein I entered my credit card details along with personal home address. In spite of taking my too much time, they never approved my application and supported me with any sort of load even I was going through a very rough time. My wife was sick in the hospital and I too was feeling under the weather. I have never tried to request for a payday loan after that incident until when my daughter needed cash to pay her school fees. I was out of money and none of my friends lent me a hand. I decided to request for a loan to the bank but they refused to give me loan due to bad credit history. But then I checked with Payday Loan Rescue and was taken aback to be approved for $1000. Was I dreaming? I just asked myself and went to the bank very next day to withdraw the cash. I am thankful to Payday Loan Rescue as they supported me when I seriously needed a help... I strongly recommend them. They provide you loan without any intensive investigation, and you can get a loan even if your credit history is not much positive and pleasant. I repaid my loan at the minimal interest. They are providing awesome services to their customers. ...


about Payday Loan Rescue's office
1810 W State Street, Boise, ID 83702
Boise Residents Financial Statistics
Below represented statistics is for Boise, Ada County, Idaho. As of 2019.
Median age of Boise's residents, years
36
Labour force participation rate, %
68.6%
Unemployment rate, %
4.5%
% of residents with no health insurance
8.9%
Median individual income, USD
$31,508
Median household income, USD
$60,035
% of households with income under $35,000
29.1%
% of households with income $35,000 - $75,000
31.4%
% of households with income $75,000 - $100,000
12.3%
% of households with income over $100,000
27.1%
% of households that own their residence
60.9%
Median home value owned by residents, USD
$253,413
Median rent cost, USD
$957
Some official sources of data we used to build this page: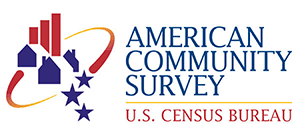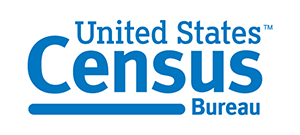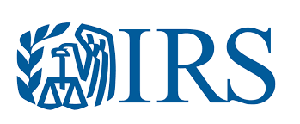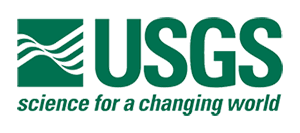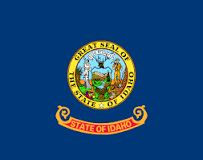 Payday Loans are legal* in Idaho.
6
Local Stores
4
Companies
182
Reviews
YES
Online Loans