Payday Loans Online
is a hassle-free process with no paperwork.
Nampa, ID Payday

Loans

Lenders
3 local stores

from

3 companies

located in

Nampa, ID
All Nampa, ID Lenders Offices
by Rating
Office Address

4.80

45 reviews

tel: 208-465-2026

4.70

45 reviews

tel: 208-463-4612

3.70

17 reviews

tel: 208-465-6669
Near By Cities

by Office Count
1 CFPB Complaints in Nampa
There were 1 CFPB complaints in Nampa since Apr 2018.
Complaints over Years
Top 1 Companies
Community Choice Financial: 1
Top 1 Complaints Issues
Was approved for a loan, but didn't receive the money: 1

about Check into Cash's office
1230 Caldwell Boulevard, Nampa, ID 83651

about LendNation's office
402 11th Avenue N, Nampa, ID 83687

about LendNation's office
402 11th Avenue N, Nampa, ID 83687
I am really a very big spender and it hits my budget a lot. I love various devices and sometimes I overestimate my buying potential and from time to time I have problems with cash. I used a payday loan several times and I can say that it is very handy when an unexpected bill shows up, you have to last till the next paycheck or something of the kind. ...


about Ace Cash Express's office
4221 Garrity Boulevard, Nampa, ID 83687
I'm the retired person and I shall admit not all the companies are brave enough to deal with us. The main reason is of course the income. We do not work, so some firms consider this as the sign of the generally low budget which doesn't allow us to make any payments except for the most needed ones. I can assure you my monthly income is the medium one, and this is what Ezmoney understands correctly. I was really happy to know they are ready to give me the loan in the amount of 1000$ for my personal needs. The other nice impression was about their feel of privacy, nobody asked me about what do I need these money for. As if the retired people have no actual wishes left. In any case, I provided them with the account history from the bank, where all the monthly incoming payments were shown. They considered it to be enough evidence of my financial reliability and gave me the loan I needed. Though I had no credit card and was the owner of the bank account only, Ezmoney had no problems with it. I was really satisfied with their work, and though I hope not to get into the complicated situations again, now I clearly know where to turn to in this case. ...


about EZMONEY Payday Loans's office
5840 East Franklin Road, Nampa, ID 83687
Nampa Residents Debt-to-Income Ratios
Nampa residents have 682 median credit score and the average number of late payments is about 3.65. Below represented DTI (Debt-to-Income) ratios shows how Nampa residents debts stacks up against their income. As of 2020.
Credit Card DTI
6.14%
Mortgage DTI
402.87%
Car Loan DTI
40.02%
Student Loan DTI
54.97%
Nampa Residents Financial Statistics
Below represented statistics is for Nampa, Canyon County, Idaho. As of 2019.
Median age of Nampa's residents, years
32
Labour force participation rate, %
64.7%
Unemployment rate, %
5.6%
% of residents with no health insurance
13.3%
Median individual income, USD
$24,609
Median household income, USD
$48,846
% of households with income under $35,000
33.1%
% of households with income $35,000 - $75,000
40.9%
% of households with income $75,000 - $100,000
13.0%
% of households with income over $100,000
13.0%
% of households that own their residence
64.1%
Median home value owned by residents, USD
$164,215
Median rent cost, USD
$925
Some official sources of data we used to build this page: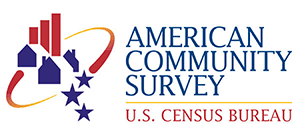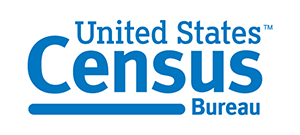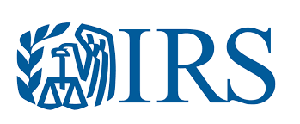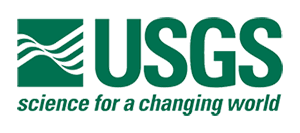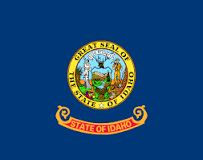 Payday Loans are legal* in Idaho.
3
Local Stores
3
Companies
107
Reviews
YES
Online Loans