Payday Loans Online
is a hassle-free process with no paperwork.
*
* No affiliation with any of the companies listed on the page.
Meridian, ID Payday

Loans

Lenders
1 local store

from

1 company

located in

Meridian, ID
Lender

5.00

15

reviews
All Meridian, ID Lenders Offices
by Rating
* No affiliation with any of the companies listed on the page.
Office Address

5.00

15 reviews

519 E Fairview Ave # 100,

Meridian, ID 83642

show on map

tel: 208-887-6669
Near By Cities

by Office Count
My story is a sad one - I do not recommend this loan place, they have the worst terms and the most horrible manners. For such a large company they are surprisingly negligent when it comes to their customers. And I wish they had beed more particular about the repayment terms before I took the loan, not after. ...


about EZMONEY Payday Loans's office
1801 West Cherry Lane, Meridian, ID 83642
I've heard various things about these loans and it is really hard to say where the truth is. I can say that my experince was quite satisfactory because I came prepared and I read a lot about the terms and stuff. I have never thought that it would be cheap or that someone would allow me delays for nothing. All the rest - is in accoordance with the terms and they make the latter quite clear. ...


about Money Tree's office
3340 North Eagle Road, Meridian, ID 83646
My brother Patrick is so clumsy - last month he lost a great deal of his cash! He asked me for a favor but I advised him to take a payday loan. At first, everything went smoothly but the repayment period was short to come. It was only a fortnight since Patrick had borrowed the initial cash amount. Moreover, the percentage rates were unreasonably high. In spite of these issues, my brother Patrick had his cash transferred to his banking account pretty fast, so his problem was resolved quickly. This is an option for those who are not willing to leave their home or office desktop. ...


about EZMONEY Payday Loans's office
1551 West Cherry Lane #107, Meridian, ID 83642
Meridian Residents Debt-to-Income Ratios
Meridian residents have 734 median credit score and the average number of late payments is about 2.71. Below represented DTI (Debt-to-Income) ratios shows how Meridian residents debts stacks up against their income. As of 2020.
Credit Card DTI
5.58%
Mortgage DTI
395.18%
Car Loan DTI
33.73%
Student Loan DTI
40.92%
Meridian Residents Financial Statistics
Below represented statistics is for Meridian, Ada County, Idaho. As of 2019.
Median age of Meridian's residents, years
36
Labour force participation rate, %
67.6%
Unemployment rate, %
3.7%
% of residents with no health insurance
8.1%
Median individual income, USD
$35,307
Median household income, USD
$71,389
% of households with income under $35,000
21.5%
% of households with income $35,000 - $75,000
30.8%
% of households with income $75,000 - $100,000
17.1%
% of households with income over $100,000
30.5%
% of households that own their residence
76.2%
Median home value owned by residents, USD
$275,178
Median rent cost, USD
$1,111
Some official sources of data we used to build this page: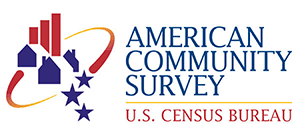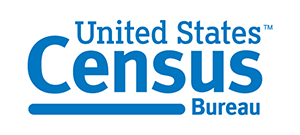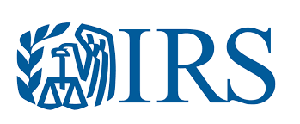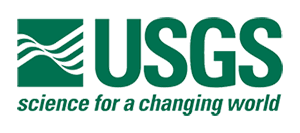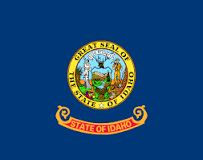 Payday Loans are legal* in Idaho.
1
Local Stores
1
Companies
15
Reviews
YES
Online Loans