Payday Loans Online
is a hassle-free process with no paperwork.
Everett, WA Payday

Loan

Lenders
3 local stores

from

3 companies

located in

Everett, WA
All Everett, WA Lenders Offices
by Rating
Office Address

5.00

1 review

210 SW Everett Mall Way,

Everett, WA 98204

tel: 425-347-5900

4.00

1 review

7601 Evergreen Way, Ste B3,

Everett, WA 98203

tel: 425-423-8676

3.00

1 review

52 Walnut Street,

Everett, WA 98206

tel: 888-604-6669
Last time it was the first time I took a payday loan and I should say that I was in two minds at first. However, I didn't have much time to contemplate - I got into a car accident and my insurance didn't cover the repair works. In fact, the loan was a good idea, though, a bit too expensive but very helpful for the situations like mine. Well, I repaid wtih the next paycheck and I can say that it is not the worst thing to try. ...


about Check into Cash's office
7601 Evergreen Way, Ste B3, Everett, WA 98203
I feel like I have to say thanks as this is a good company and a really astonishing service in terms of speed. I can hardly imagine any other place to get a loan so fast and also so easy. I took the cash that I needed and returned it in about a week when my paycheck has come. Great) ...


about Micro Loans Northwest's office
210 SW Everett Mall Way, Everett, WA 98204
I used a payday loan to buy a gift for my Mom. Her birthday was coming and I wanted to give her something antique, as she collects all that old stuff. So I was rummaging in different antique shops for weeks. However, when I thought I found what I needed – an impressive vase – there happened a trouble with my car engine. I took it to the repairs shop, and it appeared there were some engine problems, which would cost me a pretty penny. So there it was: a gift for my Mom versus a car repair bill. But at that very moment I couldn't dispense with any of those, as I use my car for work, and I really wanted my mother to have that vase. So I asked some of my friends for a solution, and they told me I could borrow the amount of cash I need from a payday loan service. I phoned to ask about details, and was pleasantly surprised by how little requirements there are, and how quickly the money arrives. Although the fee they charge was rather high I still borrowed the money. I really was in a situation with no other choice, and that money saved me. ...


52 Walnut Street, Everett, WA 98206
Everett Residents Debt-to-Income Ratios
Everett residents have 685 median credit score and the average number of late payments is about 3.15. Below represented DTI (Debt-to-Income) ratios shows how Everett residents debts stacks up against their income. As of 2020.
Credit Card DTI
5.33%
Mortgage DTI
463.60%
Car Loan DTI
29.19%
Student Loan DTI
36.52%
Everett Residents Financial Statistics
Below represented statistics is for Everett, Snohomish County, Washington. As of 2019.
Median age of Everett's residents, years
36
Labour force participation rate, %
67.6%
Unemployment rate, %
5.2%
% of residents with no health insurance
9.4%
Median individual income, USD
$32,120
Median household income, USD
$60,759
% of households with income under $35,000
27.0%
% of households with income $35,000 - $75,000
33.1%
% of households with income $75,000 - $100,000
14.0%
% of households with income over $100,000
25.8%
% of households that own their residence
45.9%
Median home value owned by residents, USD
$321,564
Median rent cost, USD
$1,241
Some official sources of data we used to build this page: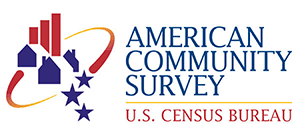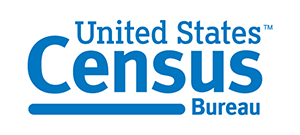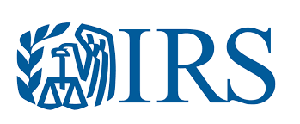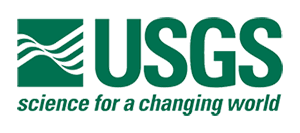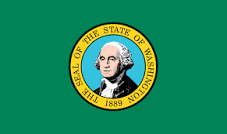 Payday Loans are legal* in Washington.
3
Local Stores
3
Companies
3
Reviews
YES
Online Loans