Payday Loans Online
is a hassle-free process with no paperwork.
*
* No affiliation with any of the companies listed on the page.
Seattle, WA Payday

Loans

Lenders
2 local stores

from

1 company

located in

Seattle, WA
Lender

4.10

74

reviews
All Seattle, WA Lenders Offices
by Rating
* No affiliation with any of the companies listed on the page.
Office Address

4.20

42 reviews

tel: 206-782-2274

4.00

32 reviews

tel: 206-254-0202
Near By Cities

by Office Count

1528 3rd Avenue, Seattle, WA 98101

10500 Greenwood Ave N, Seattle, WA 98133
Hi! I was going to tell you how brilliant it is that one can rely on you in case of emergency. Mine was a really bad one. Having a pet is like having a kid in the family – there is a lot of fun and there are troubles as well. What if it gets ill?.. To tell the truth, at the moment my dog is my only family and the closest creature to me. Besides, I am a bit hard up for money now and without savings to afford any extra spending. So…when my dog stopped eating I was worried but hoped it'd be all right…and it wouldn't, and then it looked worse… I realized that I need to take it to a vet and was racking my brains around where to get cash. Then I recalled how my friend told me about Moneytree and how much they helped; I called him and asked about the details. I do not borrow if I can help it but my dog means much more to me than my principles and so I risked. I got the answer immediately and was really surprised at the way I was attended. I got cash the same day and my dog was examined and is fine now. It was such a relief. Thanks a lot, I know where to get help, if I ever need it. ...


10500 Greenwood Avenue North, Seattle, WA 98133
Seattle Residents Debt-to-Income Ratios
Seattle residents have 745 median credit score and the average number of late payments is about 1.84. Below represented DTI (Debt-to-Income) ratios shows how Seattle residents debts stacks up against their income. As of 2020.
Credit Card DTI
4.03%
Mortgage DTI
438.91%
Car Loan DTI
17.05%
Student Loan DTI
31.22%
Seattle Residents Financial Statistics
Below represented statistics is for Seattle, King County, Washington. As of 2019.
Median age of Seattle's residents, years
35
Labour force participation rate, %
73.6%
Unemployment rate, %
4.1%
% of residents with no health insurance
4.2%
Median individual income, USD
$49,293
Median household income, USD
$92,263
% of households with income under $35,000
19.7%
% of households with income $35,000 - $75,000
22.2%
% of households with income $75,000 - $100,000
11.4%
% of households with income over $100,000
46.8%
% of households that own their residence
45.7%
Median home value owned by residents, USD
$662,981
Median rent cost, USD
$1,614
Some official sources of data we used to build this page: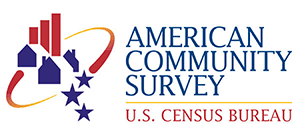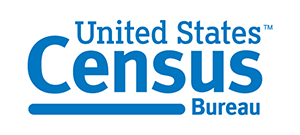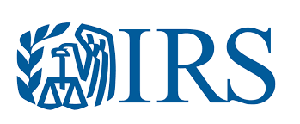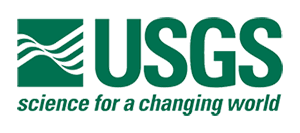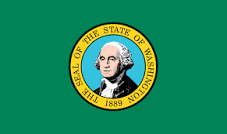 Payday Loans are legal* in Washington.
2
Local Stores
1
Companies
74
Reviews
YES
Online Loans