Payday Loans Online
is a hassle-free process with no paperwork.
Renton, WA Payday

Loan

Lenders
1 local store

from

1 company

located in

Renton, WA
Lender

4.00

1

review
All Renton, WA Lenders Offices
by Rating
Office Address

4.00

1 review

10561 SE Carr Road,

Renton, WA 98055
If you don't have generous friends, the best way out in case of emergency is a payday loan. Maybe my friends are not millionaires, but I'd better not ask them to lend me money, because I know and they know it too, I won't give it back soon. The trouble that caused me to ask for a loan was my sofa. An old one became totally unable to function anymore with all as the years gone by. I had no time to save up money and certainly to sit on the floor was not an option. A payday loan was a good rescue. And I'm really pleased with the possibility just to sit at home and apply for a needed sum of money. Thanks a lot to your company. ...


10561 SE Carr Road, Renton, WA 98055
Renton Residents Debt-to-Income Ratios
Renton residents have 720 median credit score and the average number of late payments is about 2.55. Below represented DTI (Debt-to-Income) ratios shows how Renton residents debts stacks up against their income. As of 2020.
Credit Card DTI
4.84%
Mortgage DTI
453.06%
Car Loan DTI
26.76%
Student Loan DTI
34.39%
Renton Residents Financial Statistics
Below represented statistics is for Renton, King County, Washington. As of 2019.
Median age of Renton's residents, years
36
Labour force participation rate, %
71.2%
Unemployment rate, %
3.7%
% of residents with no health insurance
7.3%
Median individual income, USD
$39,919
Median household income, USD
$77,739
% of households with income under $35,000
18.5%
% of households with income $35,000 - $75,000
29.3%
% of households with income $75,000 - $100,000
14.6%
% of households with income over $100,000
37.5%
% of households that own their residence
52.2%
Median home value owned by residents, USD
$400,502
Median rent cost, USD
$1,543
Some official sources of data we used to build this page: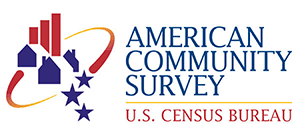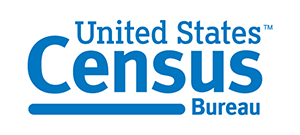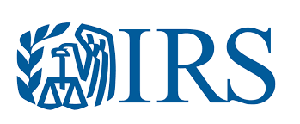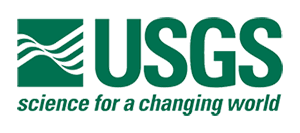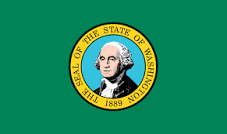 Payday Loans are legal* in Washington.
1
Local Stores
1
Companies
1
Review
YES
Online Loans