Payday Loans Online
is a hassle-free process with no paperwork.
Bellevue, WA Payday

Loans

Lenders
1 local store

from

1 company

located in

Bellevue, WA
Lender

3.75

16

reviews
All Bellevue, WA Lenders Offices
by Rating
Office Address

3.75

16 reviews

tel: 425-562-3300
Near By Cities

by Office Count
3 CFPB Complaints in Bellevue
There were 3 CFPB complaints in Bellevue since May 2017.
Complaints over Years
Top 1 Companies
Top 3 Complaints Issues
Can't contact lender or servicer: 1
Problem with the payoff process at the end of the loan: 1
Money was taken from your bank account on the wrong day or for the wrong amount: 1

14921 NE 20th Street, Bellevue, WA 98007

14921 NE 20th Street, Bellevue, WA 98007

14921 NE 20th Street, Bellevue, WA 98007
This lending company provides efficient services in a short time. I'm satisfied with its work, however I can't say that payday loans are as great as many speak of them. I took a loan of this type once and it was a shock to repay extremely high interest. I wouldn't recommend short-termed loans unless it is a deadlock situation and you have no other options. ...


14921 NE 20th Street, Bellevue, WA 98007
Bellevue Residents Debt-to-Income Ratios
Bellevue residents have 755 median credit score and the average number of late payments is about 1.18. Below represented DTI (Debt-to-Income) ratios shows how Bellevue residents debts stacks up against their income. As of 2020.
Credit Card DTI
3.07%
Mortgage DTI
369.61%
Car Loan DTI
14.71%
Student Loan DTI
21.06%
Bellevue Residents Financial Statistics
Below represented statistics is for Bellevue, King County, Washington. As of 2019.
Median age of Bellevue's residents, years
37
Labour force participation rate, %
67.0%
Unemployment rate, %
3.4%
% of residents with no health insurance
4.6%
Median individual income, USD
$59,163
Median household income, USD
$120,456
% of households with income under $35,000
12.6%
% of households with income $35,000 - $75,000
17.3%
% of households with income $75,000 - $100,000
10.8%
% of households with income over $100,000
59.4%
% of households that own their residence
54.1%
Median home value owned by residents, USD
$807,770
Median rent cost, USD
$1,947
Some official sources of data we used to build this page: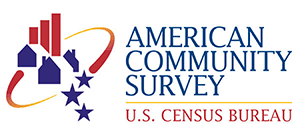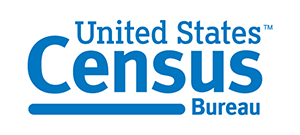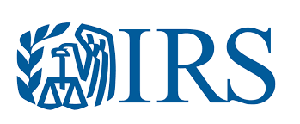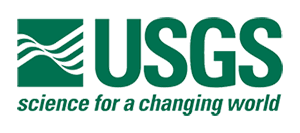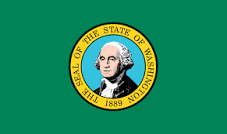 Payday Loans are legal* in Washington.
1
Local Stores
1
Companies
16
Reviews
YES
Online Loans