Garland, TX Payday

Loans

Lenders
4 local stores

from

4 companies

located in

Garland, TX
All Garland, TX Lenders Offices
by Rating
Office Address

4.90

253 reviews

tel: 972-494-2705

Hours:

Monday:

10:00 AM – 6:00 PM

Tuesday:

10:00 AM – 6:00 PM

Wednesday:

10:00 AM – 6:00 PM

Thursday:

10:00 AM – 6:00 PM

Friday:

10:00 AM – 6:00 PM

Saturday:

10:00 AM – 3:00 PM

4.90

181 review

5335 Broadway Blvd. Ste 203,

Garland, TX 75043

show on map

tel: 972-240-6400

Hours:

Monday:

10:00 AM – 6:00 PM

Tuesday:

10:00 AM – 6:00 PM

Wednesday:

10:00 AM – 6:00 PM

Thursday:

10:00 AM – 6:00 PM

Friday:

10:00 AM – 6:00 PM

Saturday:

10:00 AM – 2:00 PM

4.80

206 reviews

tel: 972-240-1366

Hours:

Monday:

9:00 AM – 7:00 PM

Tuesday:

9:00 AM – 7:00 PM

Wednesday:

9:00 AM – 7:00 PM

Thursday:

9:00 AM – 7:00 PM

Friday:

9:00 AM – 7:00 PM

Saturday:

9:00 AM – 6:00 PM

2.75

297 reviews

tel: 972-276-4400

Hours:

Monday:

8:00 AM – 8:00 PM

Tuesday:

8:00 AM – 8:00 PM

Wednesday:

8:00 AM – 8:00 PM

Thursday:

8:00 AM – 8:00 PM

Friday:

8:00 AM – 8:00 PM

Saturday:

10:00 AM – 6:00 PM
Near By Cities

by Office Count
17 CFPB Complaints in Garland
There were 17 CFPB complaints in Garland since Jan 2014.
Complaints over Years
Top 6 Companies
Ace Cash Express: 8
Speedy Cash: 5
LendNation: 1
Advance America: 1
Check 'n Go: 1
Community Choice Financial: 1
Top 3 Complaints Issues
Attempts to collect debt not owed: 2
Charged bank acct wrong day or amt: 2
Can't contact lender: 2

about Speedy Cash's office
3422 W Walnut St, Garland, TX 75042
Payday Loans in Garland
All payday loan business in Garland is controlled under Texas law and additionally by Local Ordinance.
Garland Payday Loans Stats
The 2004 year: Garland had 18 payday and auto title loan storefronts;
The 2014 year: 32 storefronts were In the City, borrowers paid $14.1 mill for fees.
In the 2021 year in Garland work 8 outlets:
THE CASH STORE (2 stores);
SPEEDY CASH (1 store);
Check N Title Loans (1 store);
CHECK N GO (1 store);
CASHMAX (1 store);
ADVANCE AMERICA (1 store);
ACE CASH EXPRESS (1 store).
Garland Residents Debt-to-Income Ratios
Garland residents have 673 median credit score and the average number of late payments is about 5.05. Below represented DTI (Debt-to-Income) ratios shows how Garland residents debts stacks up against their income. As of 2020.
Credit Card DTI
5.21%
Mortgage DTI
248.84%
Car Loan DTI
41.49%
Student Loan DTI
45.04%
Garland Residents Financial Statistics
Below represented statistics is for Garland, Dallas County, Texas. As of 2019.
Median age of Garland's residents, years
34
Labour force participation rate, %
69.3%
Unemployment rate, %
5.2%
% of residents with no health insurance
23.4%
Median individual income, USD
$28,980
Median household income, USD
$61,211
% of households with income under $35,000
25.1%
% of households with income $35,000 - $75,000
35.7%
% of households with income $75,000 - $100,000
14.6%
% of households with income over $100,000
24.7%
% of households that own their residence
62.5%
Median home value owned by residents, USD
$160,753
Median rent cost, USD
$1,133
Some official sources of data we used to build this page: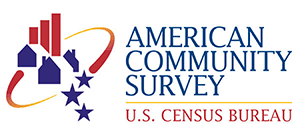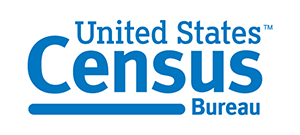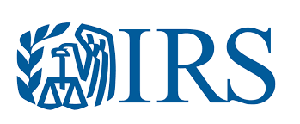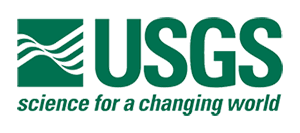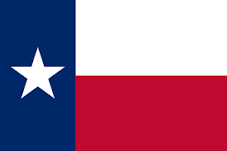 Payday Loans are legal* in Texas.
4
Local Stores
4
Companies
937
Reviews
YES
Online Loans